At Caribe Car Rental we regularly work together with other companies on our beautiful island of Bonaire. We can recommend the parties below for your stay, or for renting a scooter. Our Rental Agents can also provide you with useful tips and tricks when you come to pick up your rental car. We wish you a great stay on Bonaire!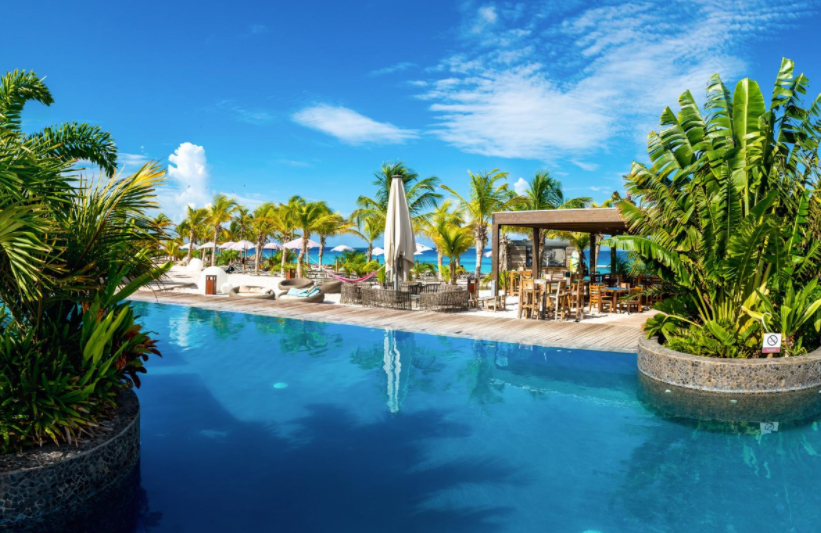 Welcome to Delfins Beach Resort, a spectacular luxury property features 148 spacious apartments and of course 13 villas with high-end amenities. One of Bonaire's trendiest new restaurant, Brass Boer offers upscale dining with stunning seaside views. Delfins' pool and beach bar will outshine all others.
Lastly, the 5-star dive center offering lessons, high tech equipment and dive air. Delfin's seeks to offer their guests a total Caribbean experience!
Hillside Resort is located 3 minutes from the center of Kralendijk. The apartment complex has 17 apartments in 3 variants; Deluxe (top floor), 2-Bedroom apartments and Studios.
All facilities for a successful stay are available, including 2 large swimming pools, a recreation room, a bar and restaurant and free wifi throughout the complex. Hillside Resort is ideally suited for families, couples and friends who want to enjoy Bonaire, both above and below water.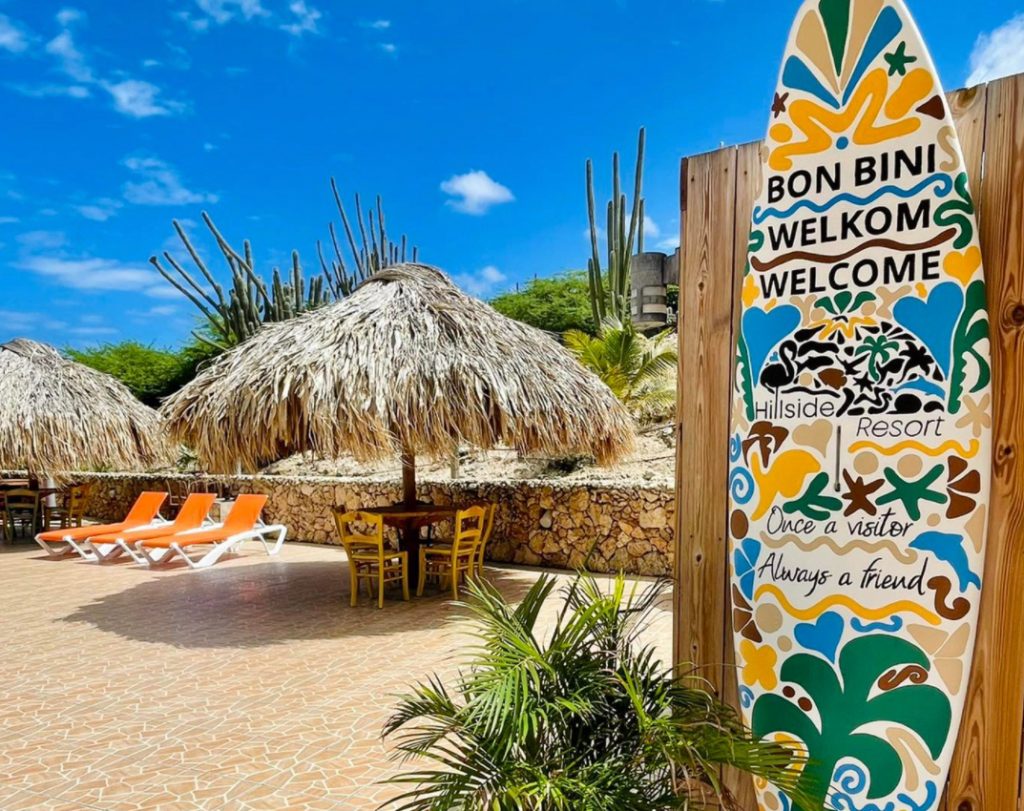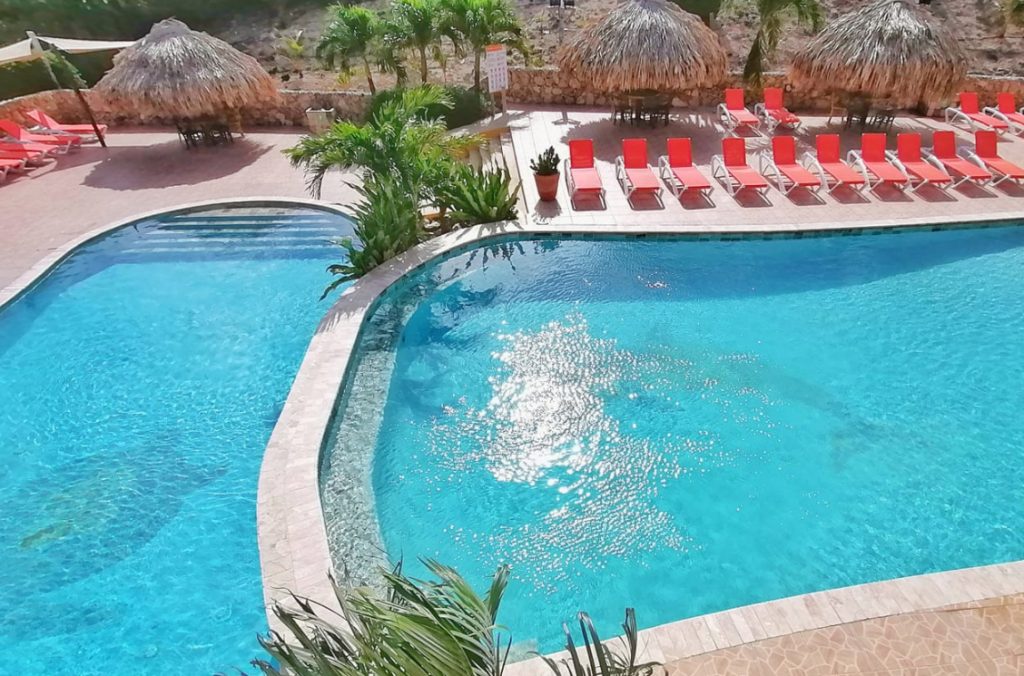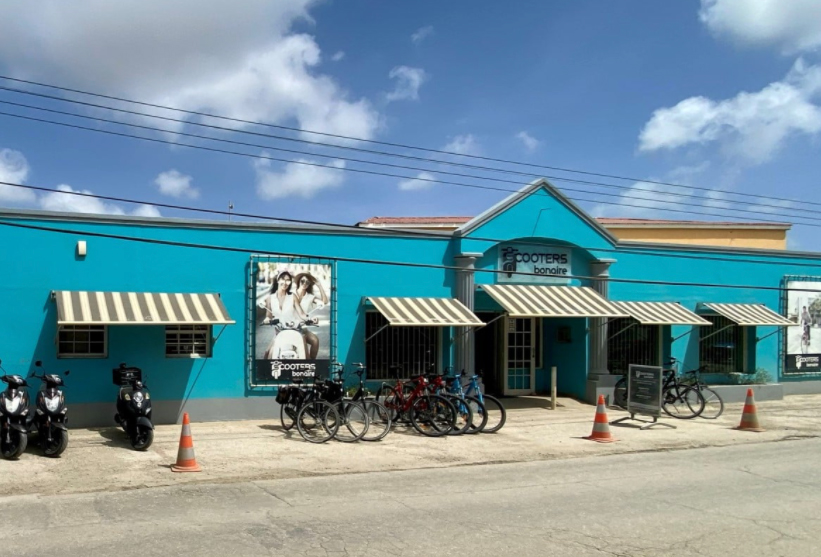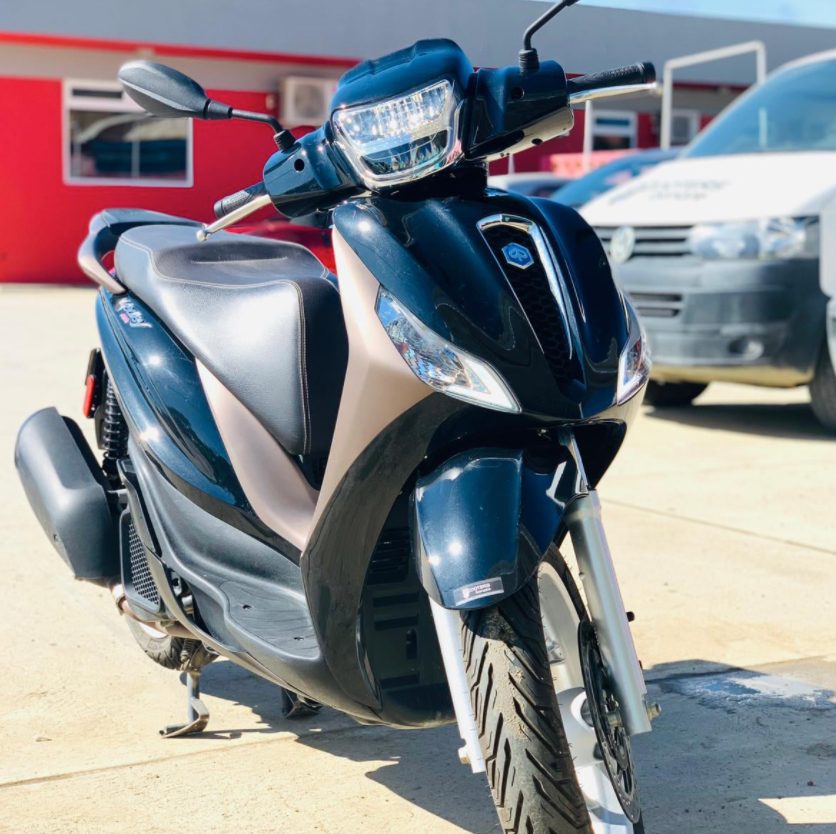 A scooter or a bicycle is a perfect and economical way to discover the island. No high fuel costs and a positive contribution to the environment. For a few dollars of gas you can drive around the island to the beaches, supermarket, bars and restaurants without looking for a parking space. All our scooters and bicycles are of high quality and we offer you the best service on the island. Then you no longer need a car!
Boutique Hotel Sonrisa provides real value for your vacation dollars. The small and intimate setting gives privacy, while still being centrally located to diving, windsurfing, or kiting. Shopping and restaurants are nearby. Our guests enjoy the use of our high-speed Internet wi-fi throughout the resort, along with smart TVs, cozy bedding, and a refreshing pool. Add in the daily complimentary breakfast, and Sonrisa provides a total hospitality package that can't be beaten.